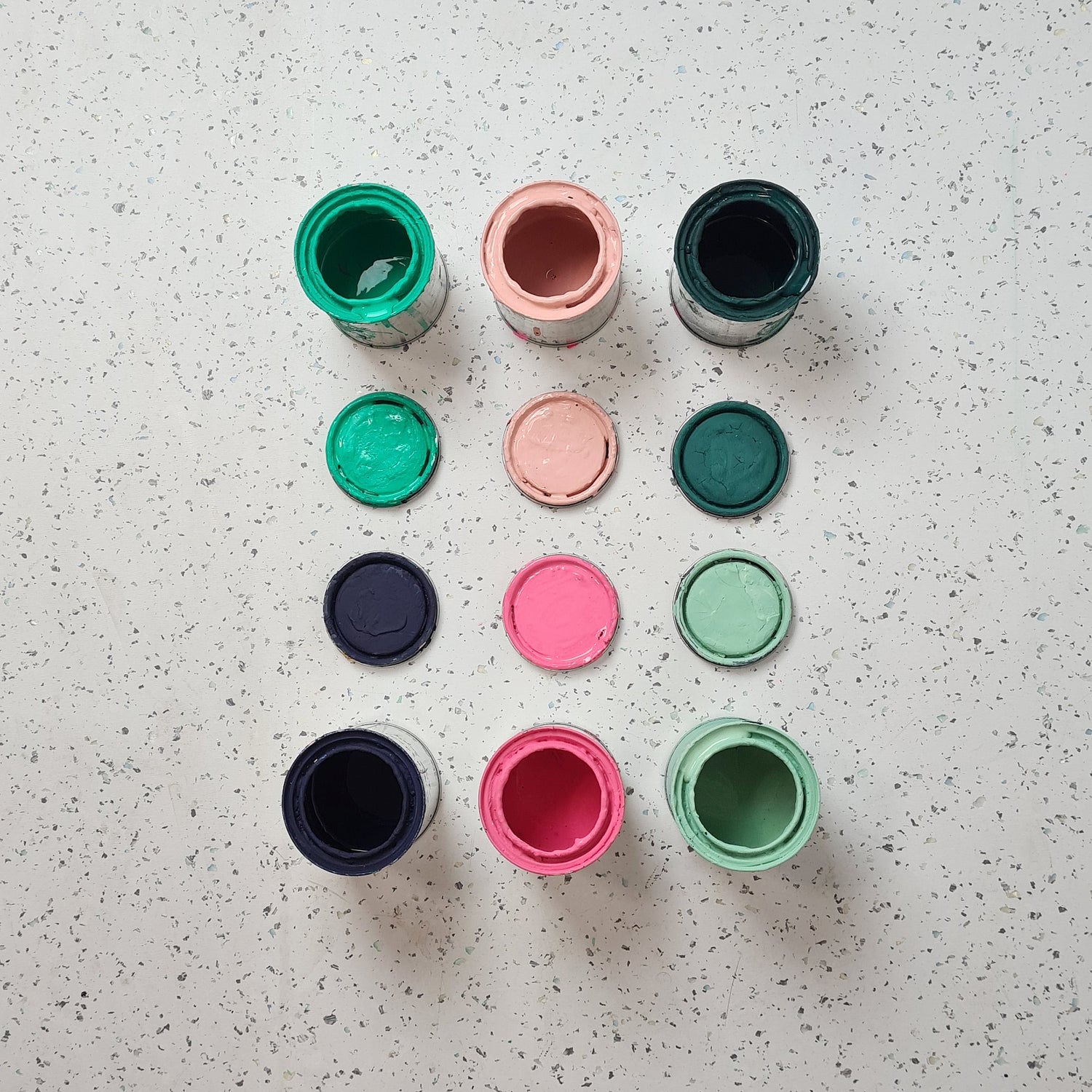 chloe kempster daydream apothecary paint
My brand new paint collection has officially launched and I'm so excited! I love to use chalk based paint to create unique painterly effects so have joined forces with Daydream Apothecary to bring you 6 new colours especially curated and chosen by me. My range is called Botanical, inspired by my favourite colour combinations and the shades I am inspired by most in nature, each colour is really special to me, I hope you love them!
BROWSE THE COLLECTION
BOTANICAL by Chloe Kempster
Daydream Apothecary Paint is sold globally including at UK stockists however please check here to discover the nearest stockist to you,
Alternatively, if you would like to find out more about becoming a stockist yourself, please visit the website to register.
For plenty of paint related inspiration, please check out my Instagram page.
happy painting